Sandpiper Sportswear has been in business on the Space Coast for over 35 years providing high-quality, custom screen printing and embroidery. We take pride in the work we do and are grateful to the customers we have.
WE ARE A COMPLETE SOLUTION
About Sandpiper Sportswear
Our passion drives us continually to learn and adapt so that we create our best work. With years of experience, our staff will help create your logo or the design you have imagined then help you choose the best apparel to fit your needs.
In everything we do, we strive to earn the loyalty of our customers because we understand that they are the key to our continued success. Thank you to all of our customers who have supported us throughout the years!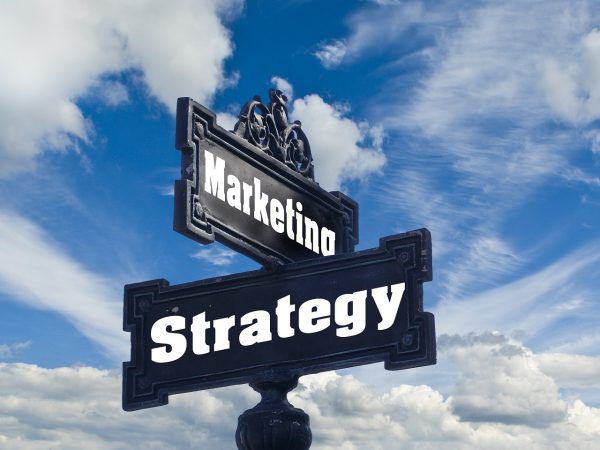 Testimonials
Sandpiper Sportswear
``There is absolutely no other place in Florida to buy custom-designed shirts, period! Nick and Kathleen are extremely helpful in working with your staff to pick the right style shirts, hats etc. For your needs. They go the extra mile to make sure you get exactly what you need! Their prices are extremely fair, especially given the product you'll receive. You may be able to get stuff cheaper at online hack shops, believe me, I've tried, but adding in the cost of shipping and the low quality we have received at my roofing company and extra .50 cents per shirt is beyond worth it. Give them a shot, you won't be disappointed. ``
— Happy Customer
``Sandpiper Sportswear is a wonderful company to do business with. I contacted them internationally to have an urgent rush order placed AND delivered within 24 hours, and they were so accommodating and helpful! They completed my request, were incredibley friendly and easy to deal with, and kept me notified and updated on the printing and delivery process the whole way through. Kathleen is such a professional and helpful business owner! An employee Nick, was also very helpful throughout the process. HIGHLY RECOMMEND!``
— Happy Customer
"Kathleen and Nick are excellent. They go out of their way to get samples and help with your designs! We appreciate their work ethic! Sandpiper does a great job!"
— Happy Customer
"Best Service Ever!! Kathleen went above and beyond to help us get our shirts just perfect! Thanks!"
— Happy Customer
"Nicest people ever, and my shirts are beautiful!"
— Happy Customer
Contact Us For A Free Quote
Please Fill Out The Form Below And We Will Get Back To You Shortly!