Sublimation Service
Specializing in High Quality Screen Printing.
Sublimation involves an advanced technique that brings your custom artwork prints to life on performance material. The process creates a light and airy feeling that is breathable while utilizing unlimited colors.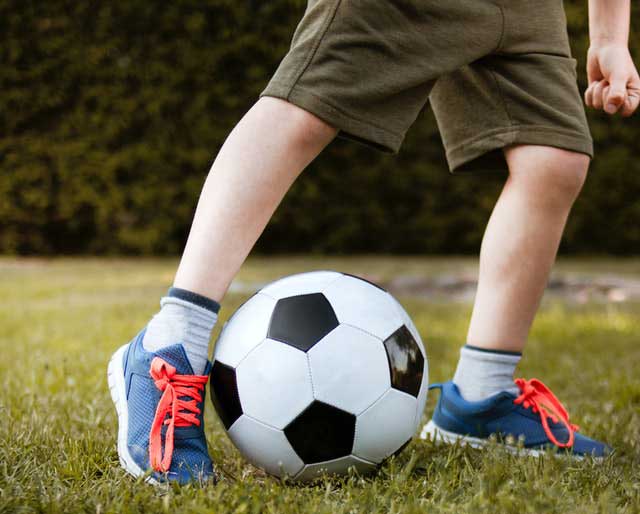 Contact Us For A Free Quote
Please Fill Out The Form Below And We Will Get Back To You Shortly!