Stuck without artwork or a logo?
We always take the initiative to solve problems without being asked because we love what we do! Our in-house graphic designer can help bring your ideas to life.
Tips And Info To Help Get You Going...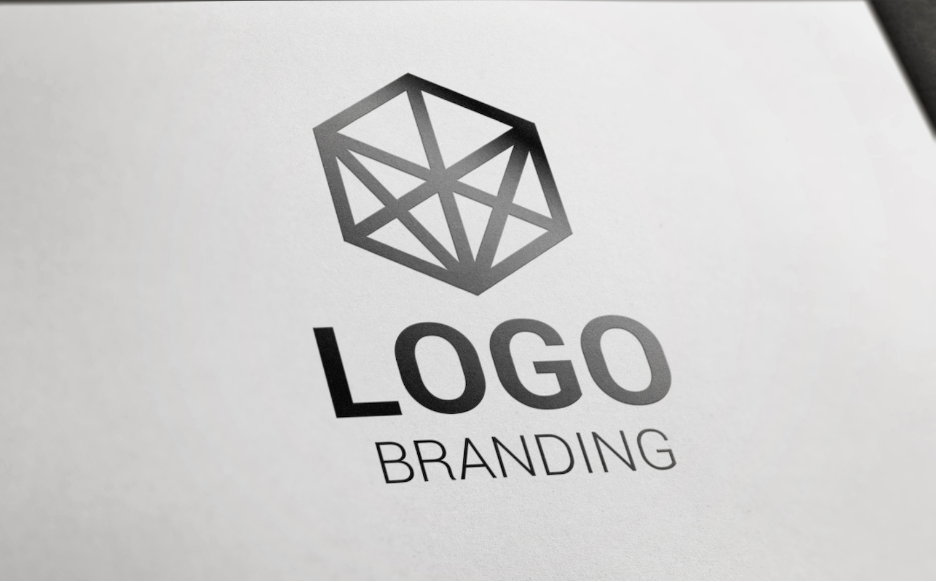 KEEP YOUR DESIGNS SIMPLE!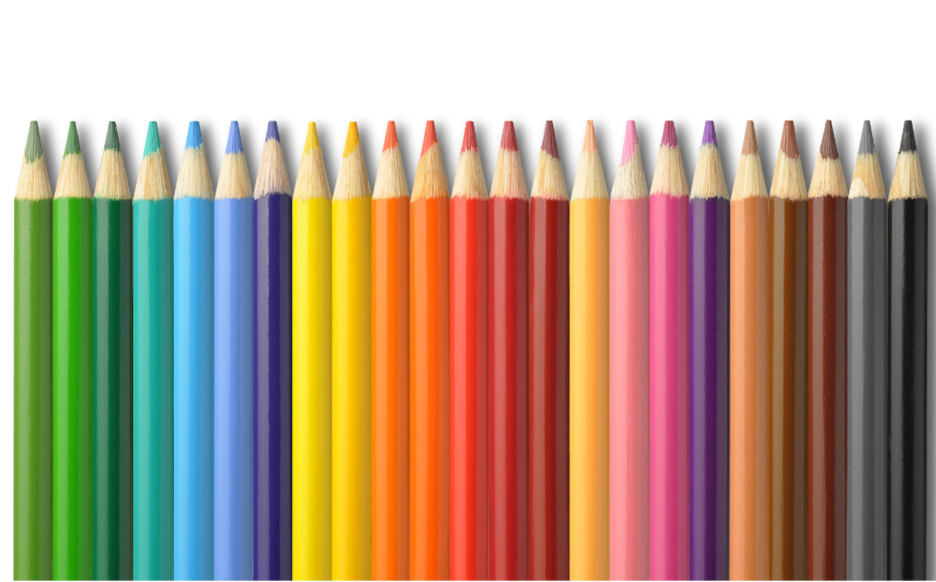 USE COMPLEMENTARY COLORS!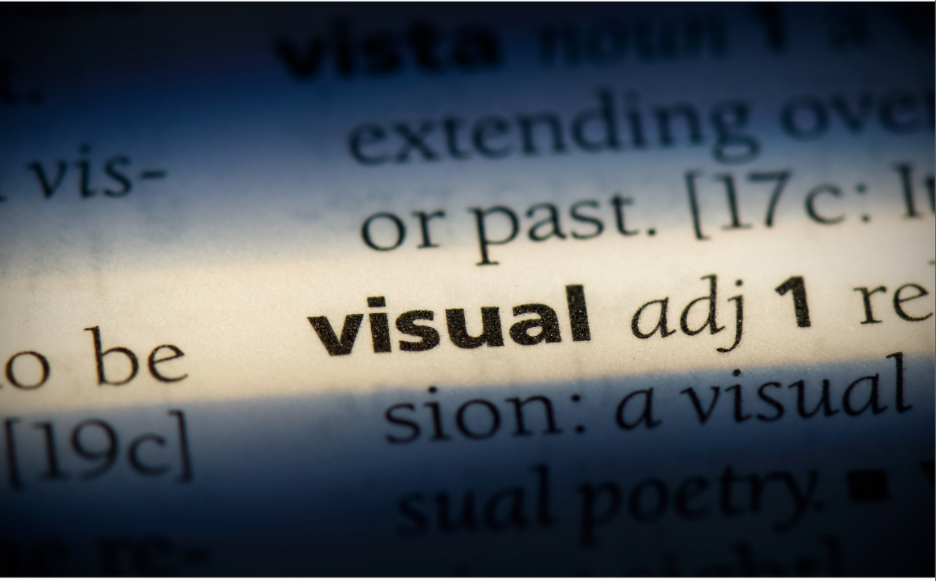 Keep your design simple, and recognizable when creating it. This will help with branding.
Logo's are all about perception! These are the perception of your company, and are composed of many design methods! The weight of your design can be composed of focal points and contrasts, as well as its colors! Be sure to take your time!
Be sure to have a very high resolution file for your logo before printing is considered.
Work with complementary colors! They create the highest contrast and can be used to make shapes and highlights stand out. Keep in mind the more colors that are in your logo, the more expensive it is to print.
When creating your logo, consider adding an outline so it can be used on any color background.
Choosing Your Apparel:
Polos, dress shirts, and blouses offer a professional look:
These are generally embroidered with your design on the left chest.
Polos come in a few different materials/styles including:

100% Polyester- (also known by Performance, Dri-wick, Dri-fit, and Moisture wicking). Performance polos are currently the most popular.  They are generally light weight, dry quickly when wet, and come out of the dryer wrinkle free. They do not shrink. The downside is that they can snag.
65% Polyester/35% Cotton- This blend is also quite popular if you like a cotton feel, but do not want to worry about wrinkles or shrinkage.
50% Polyester/50% Cotton- This blend is not as soft as the 65/35 blend, but it is durable. 50/50 apparel is not meant to shrink or have excessive wrinkles.
100% Cotton-  Cotton polos are pre-shrunk, but can shrink in the dryer. They also may need ironing, but cotton is very durable.
These are generally screen printed.
These come in an array of fabrics including:

100% Polyester- Wicking qualities to keep you cooler and they often include sun protection
100% Cotton
50% Polyester/50% Cotton
Blends (generally 60% Polyester/40% Cotton)- Soft, have some wicking qualities, but only come in heathered colors

Our most popular styles are 100% Polyester and 60/40 Blends.
When choosing any apparel be sure to get a spec sheet which will include sizing, color choices and fabric content.
Ask if you are having a difficult time choosing apparel.  Our professionals are always available to help.
Taking Care of Polyester:
Read the care tag on garments before washing them.
Turn garments inside out before washing them.
Soak white garments in 1 gallon of warm water and 1/2 cup of detergent overnight.
Choose permanent press cycle when drying.
Make sure dryer is on low heat.
Wash in cold water when possible.
Make sure pockets are empty.
Close zippers before washing.
When ironing garments, make sure heat is on correct setting for the fabric.
Examine clothes for holes, and repair before washing.
Contact Us For A Free Quote
Please Fill Out The Form Below And We Will Get Back To You Shortly!