Screen Printing Service
Specializing in High Quality Screen Printing.
Screen printing is the most popular method for decorating printed apparel when it comes to adding your logo or a design you choose. It is typically preferred due to its vibrant colors, quality and cost effectiveness. With screen printing, we can print almost any graphic onto garments, bags and more.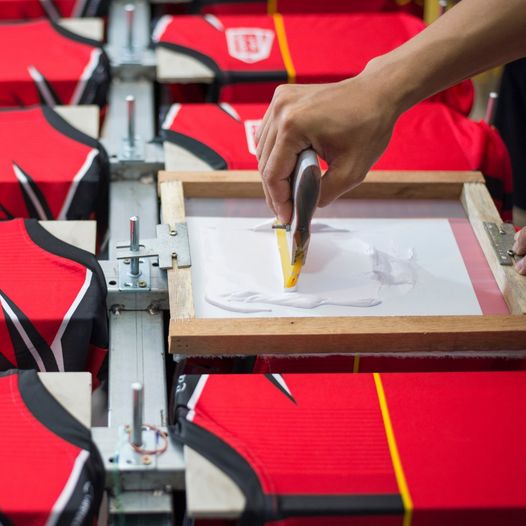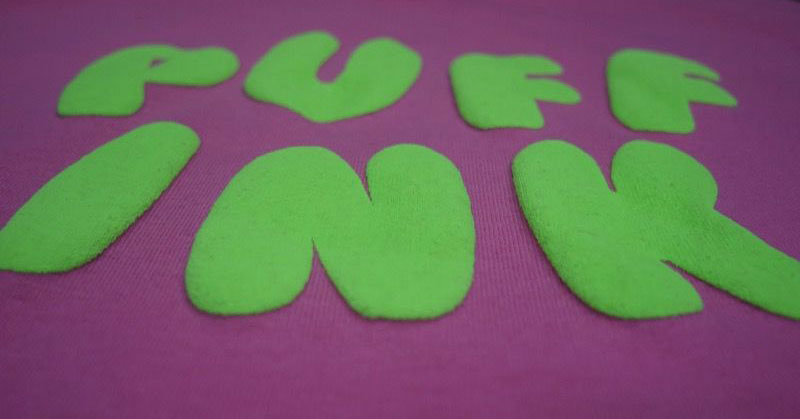 Puff Screen Printing
Specializing in High Quality Puff Screen Printing.
Puff ink adds a three-dimensional look and feel to your garments. When mixing ink for your order, a puff additive is combined with the ink, and heated multiple times to give it the puff effect. This type of printing looks best with one to three color logos and bold lines.
Contact Us For A Free Quote
Please Fill Out The Form Below And We Will Get Back To You Shortly!